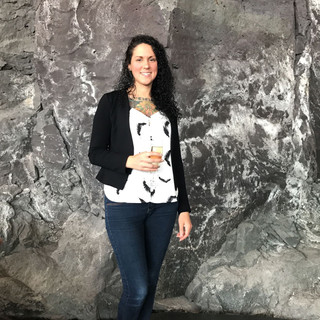 Looking for a delicious, yet simple soup recipe? This hearty, flavor-packed soup is perfect for the fall season and an easy way to enjoy...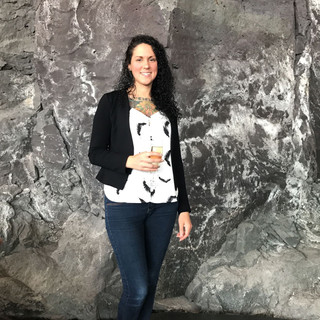 Pineapple Chicken Thai Stir Fry
This Colorful Thai Entree Will Grab All of Your Senses - it's sure to become a family favorite. Delicious and fragrant, it's easy to make...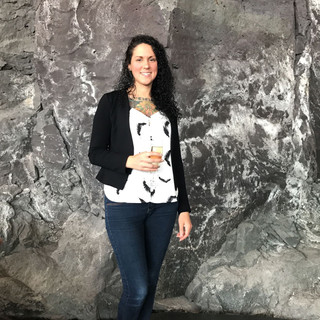 Easy Peas-y Samosa Turnovers
Meat and Potato Puff Pastry with a Bold Chutney that will Melt Your Face - Super easy to make at home, but sure to impress your family....